S9--Innovation of Microfiber leather
Views:11 Author:Site Editor Publish Time: 2019-12-30 Origin:Site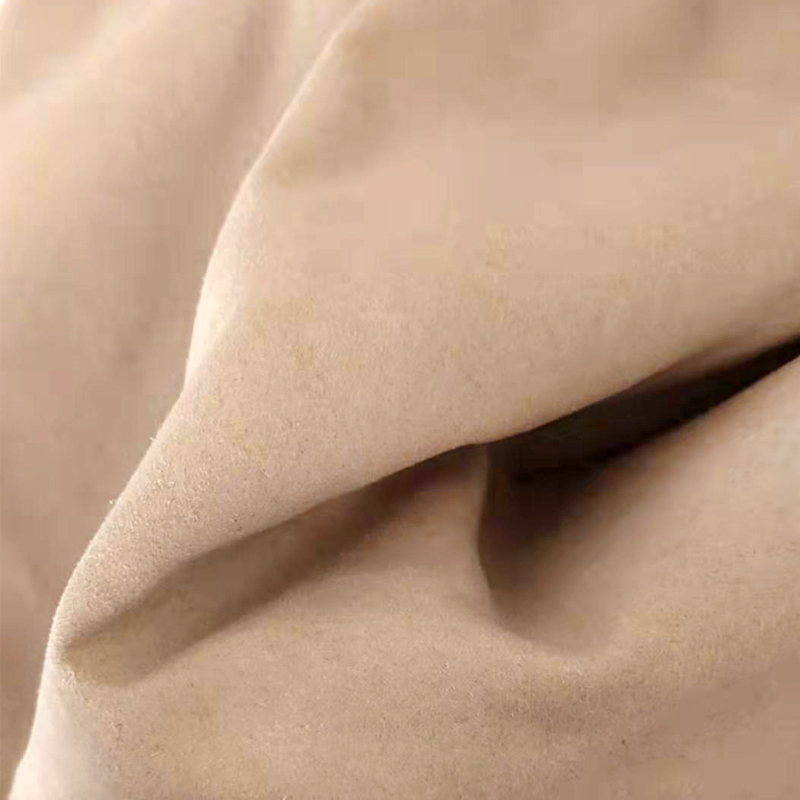 S9, a great progress in Microfiber material innovation, is a perfect substitute of real leather.Honestly speaking, S9 is the most excellent for the fifth generation of vegan leather.
After a long and diligent work, S9 has been put forward to the market, which was greeted rapturously when its first appearance. Everybody will be amazed by its wonderful feeling and high-quality.
Like other artificial leather, S9 can be used widely in upholstery, automobile seats and decoration, chairs, bags....
As a better nature substitute of real leather, S9 is totally friendly to wild animals which will be kept away from being killed cruelly. The most important is that we can still enjoy this real luxury with harmless thing.
If more details are needed, please come to us...