What's a microfiber leather?
Views:10 Author:Site Editor Publish Time: 2020-07-08 Origin:Site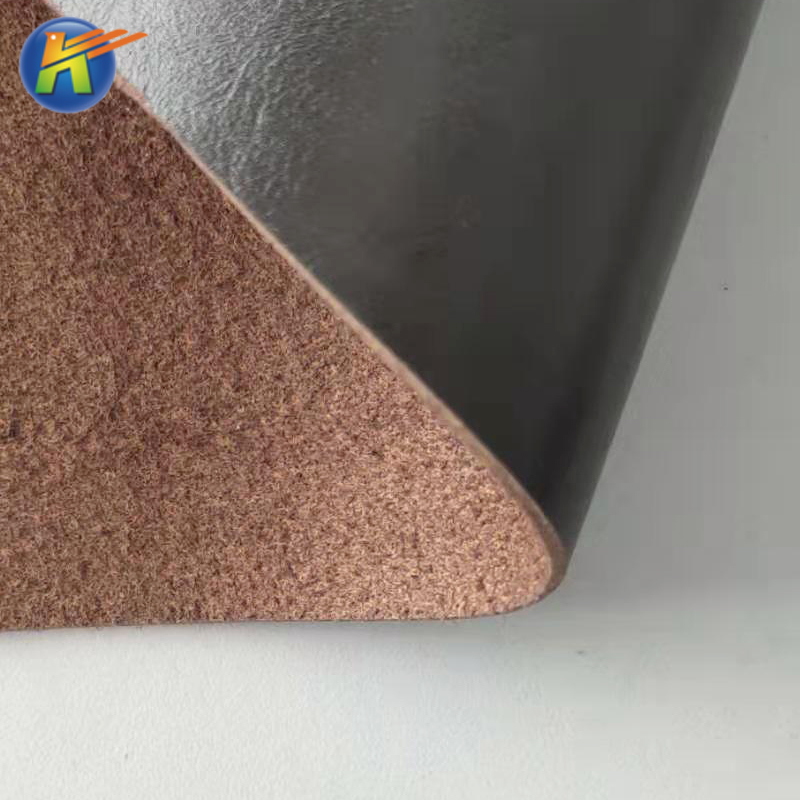 microfiber synthetic leather is a kind of high-grade artificial leather.
Full name is super-fine fiber polyurethane synthetic leather, it is very similar to the real leather.
Because it has wear-resisting, cold-resisting, breathable, aging-resisting, rich color and so on a series of advantages and get the extensive user's favor.