non-woven fabric
Views:338 Author: Paris Publish Time: 2020-06-05 Origin:www.kslmicrofibre.com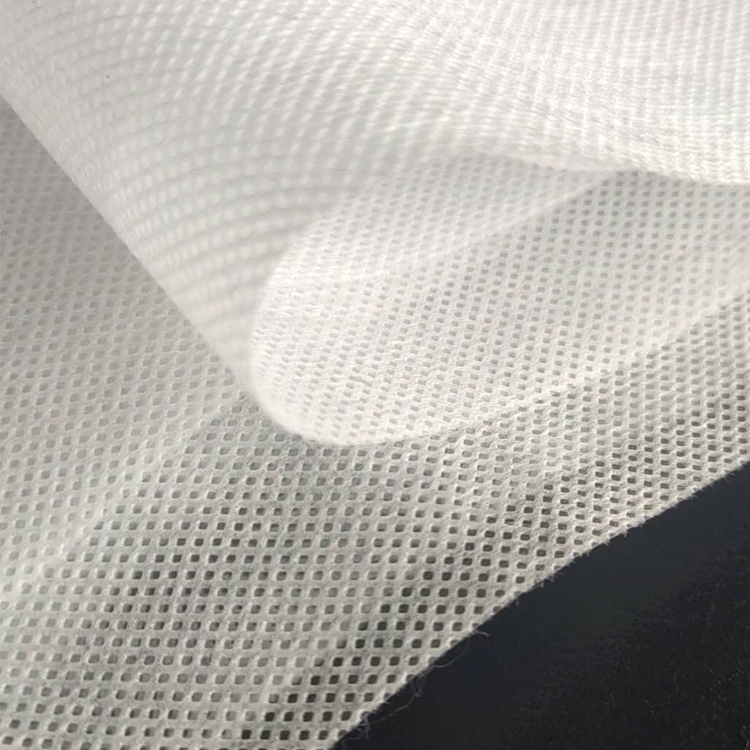 The year of 2020 came with an unexpected epidemic of COVID-2019, which have spread all over the world. Everyone in this globe has been suffering, during the holiday and weekends, we cannot go out and travel as usual with free.
Masks have become the necessity in our daily life to keep healthy and avoid coronavirus. To follow the market requirements for masks and protective clothing, some of our production lines have been changed to produce non-woven fabric for masks and protective clothing
As we are the professional manufacturer with capital of $75 million and total area of 113,000 square meters, the quality and deliver time can be guaranteed. Our non-woven fabric have high quality, can be applied in various products.
What's more, to meet the different market in different countries, we have got the certification like COMPILE OF REPORT OF SDS.
The non-woven fabric can be customized as 25g, 30g, 35g, 50g with the width according to your requirement.
We have kinds of series as S, SS, SSS, ES hot cotton and protective clothing.
Our non-woven fabric is very popular and exported to many different countries in the world.
Welcome to us.